Thai Day Spa Package
Package 4
Thai Massage and Oil Massage with Foot Massage
Other Packages
This is a full combination of massage to give you the greatest experience of relaxation. The Thai massage and foot massage will loosen all your tensions and help you blood to circulate better while the aroma scent will bring you the calm which will help you clear your mind of stress.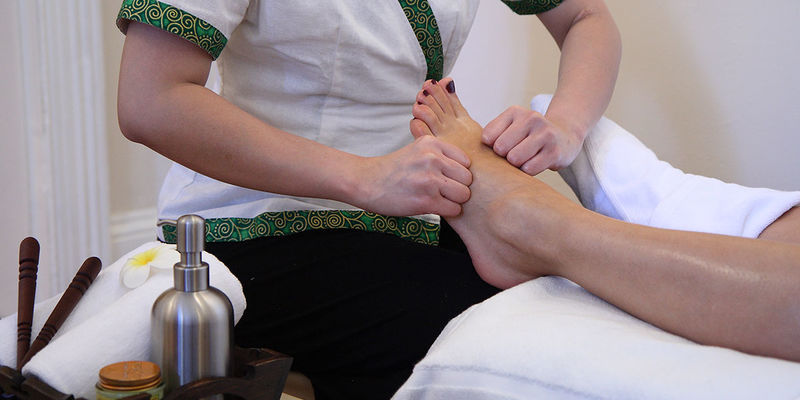 Make an Online Booking
Online Booking has to be made no later than 24 hours prior.