Thai Day Spa Package
Package 2
Aroma Oil Massage & Foot Reflexology Massage
Other Packages
The aromatherapy oil massage is now combined with foot massage to deliver you the most relaxing feeling and calm. The work of the scent of aroma oil will bring you the positive effects on your emotions. The course is aimed to help you reduce your stress and make you feel fresh again.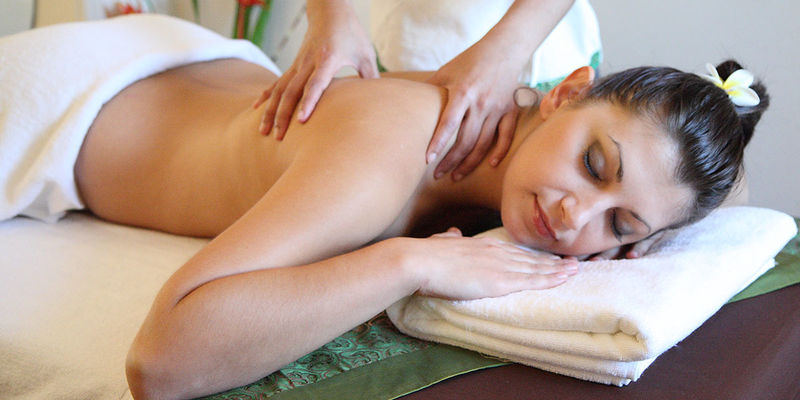 Make an Online Booking
Online Booking has to be made no later than 24 hours prior.