Thai Day Spa Treatments
Head, Neck & Shoulder
A short massage that will help you relax from a long day at work. Focusing on the head, neck, and shoulders area, this course of massage will provide the effect of easing pressure points creating a feeling of overall calm and relaxation.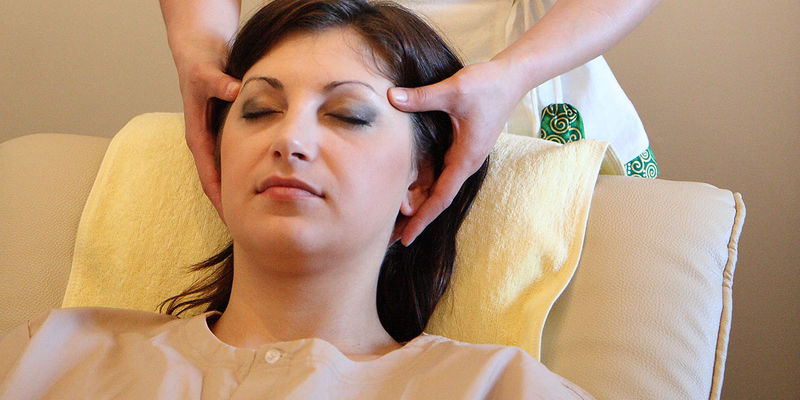 Make an Online Booking
Online Booking has to be made no later than 24 hours prior.